Can good design make you happier? The simple answer is — of course it can! Now let's talk about how.
Pick a room in your house with which you are not satisfied. Now think about how many times you use that room in a day. Think about how you feel in that space.
I would guess that words such as "frustrated", "uncomfortable", "confused", or even "defeated" come to mind. We have to get rid of those feelings!
Now, think about how you feel when you enter a space that is cohesive, pleasing, and welcoming. You may have actually been in this space or just admired it in a magazine.
Odds are you feel relaxed, happy, and content. You can appreciate the beauty and rhythm of the design even if you cannot recognize why. Things just feel right—in scale, color and repetition.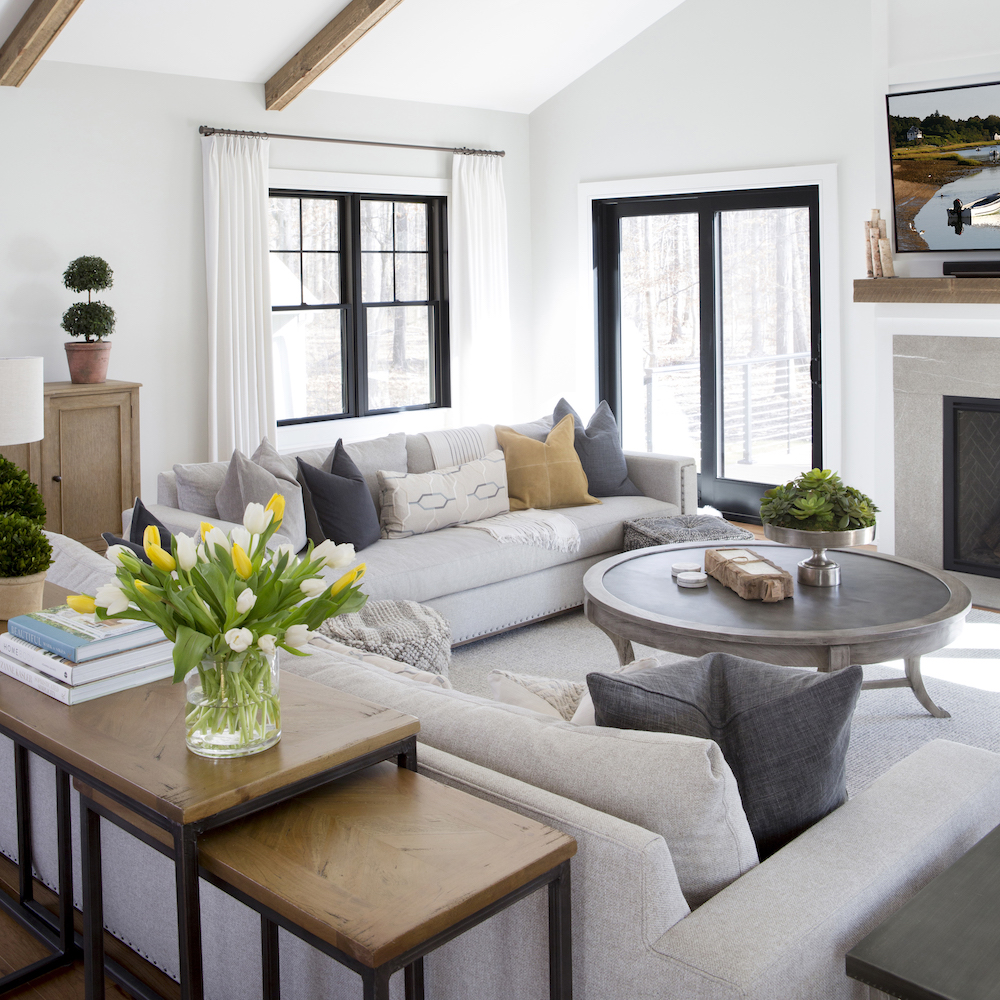 Here are the steps in "the feel-good design process" with Karin Eckerson Interiors:
You will feel heard and respected.
You will feel confident because we are working together to create the space of your dreams.
You will feel stimulated by beautiful elements and combinations you never knew were out there.
You will feel relaxed because we do all of the "heavy lifting" (that's code for detailed project management).
You will be thrilled to see all of our plans become a reality on installation day.
You will be relaxed and proud of your cohesive, pleasing and welcoming space just like the initial design you admired from afar except now that space is YOUR HOME!
The bottom line is that you're in good hands with KEI.
We are here to listen to you, guide you through a fulfilling design process, and be sure that the end result exceeds your expectations.
Each of our designs are unique because each of our clients are unique. Our designs reflect YOUR personal style and the way YOU want to live.
Cue smile:) Ready to get started? Contact us.